Referral & Incentive Marketing
Our cutting-edge referral and incentive-marketing solutions are used by leading blue-chip brands throughout the UK and Europe. We offer unique out-of-the-box solutions to optimise sales and ARPU from win-back, cross-sell, retention- and acquisition-driven marketing campaigns, all designed to deliver an integrated customer and brand experience, a fully managed service and a wide selection of possible rewards.
Join Optimise >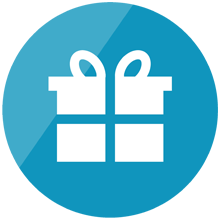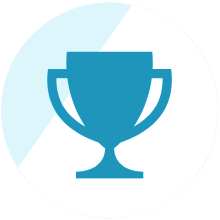 Incentives
Increase sales through incentive marketing campaigns that drive new customer acquisition, cross-sell, retention and win-back. With our Reward Solutions, you can provide incentive marketing campaigns across all key channels – online, direct mail, call centres and in-store. Incentive marketing is highly effective – customers gained through this channel typically remain 19 months longer than others.
Refer a friend
Refer-a-friend marketing optimises word-of-mouth referrals through social media, email, mobile or offline. People trust recommendations from friends more than any other form of advertising, making refer a friend a highly effective channel that attracts longer-lasting customers who deliver a higher ROI.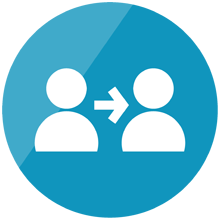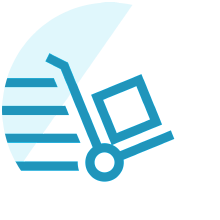 Fulfilment services
Our standalone, fully branded fulfilment service lets you deliver rewards to your customers in a service-level driven manner, with bundled customer enquiry management and data de-duplication monitoring options. You can also access a wide range of rewards from leading providers in the UK and Europe, including Tesco, Amazon, John Lewis and M&S.
Benefits of partnering with Optimise
Maximise engagement and sales by integrating with more sales channels through a customised user experience across both online and offline channels
Increase campaign efficiency with transaction management, fewer customer enquiries and 24/7 campaign visibility
Save on your reward costs with reward discounts, flexible reward options and effective stock control
Join Optimise >